For two decades, our passion of being the herald and champion of our clients' brand and story have evolved together with the advancement in communications technologies. We are Silver Creek Media Inc. – we are an awesome media production and management company providing dynamic, captivating, and innovative media solutions and content.
Formerly known as Purefire Communications Inc., we have been building symbiotic relationships with clients since 2001.  We specialize in the creation and delivery of advertising, training and corporate communications content for some of Canada's largest organizations.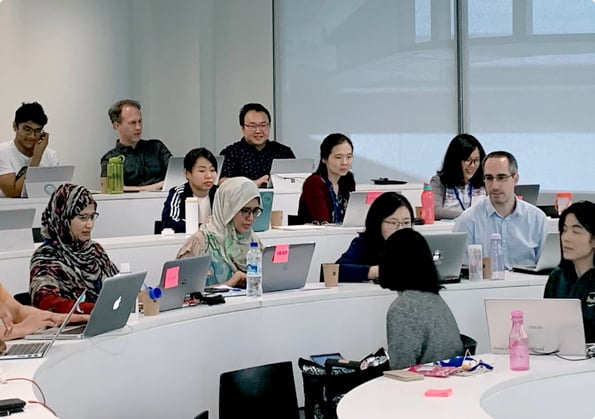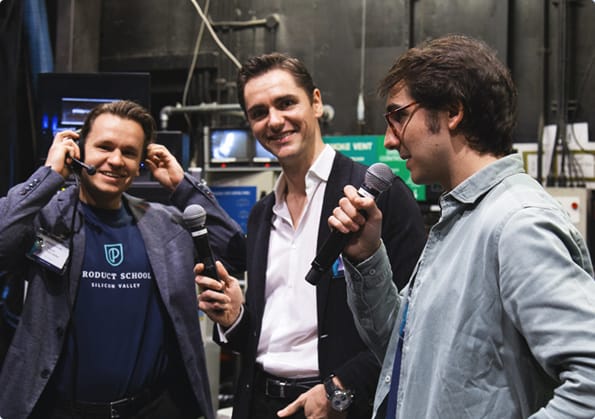 Why clients put their confidence in us!
Simple. We put high esteem on all aspects of our communication solutions – from project concept, to storyboard, to scripting, to production, to ultimate fulfilment and measurement. We guarantee enterprise-quality multi-platform solutions forged by the team of dedicated, passionate experts, and creative staff equipped with the latest technology, equipment, technical infrastructure, and facilities the industry has to offer.
Our mission is not just to provide solutions, we share with our clients a fulfilling experience!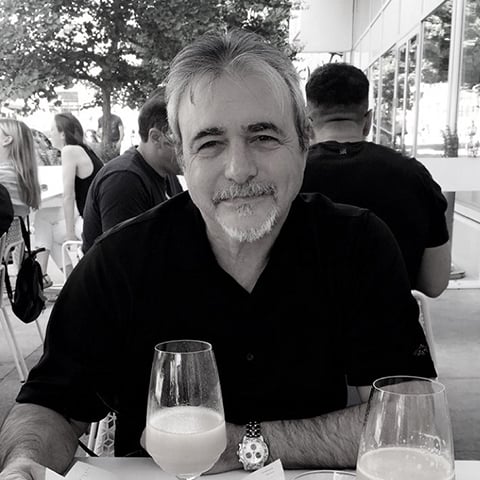 Tony Patafio, Managing Director
Leave The Gun, Take The Cannoli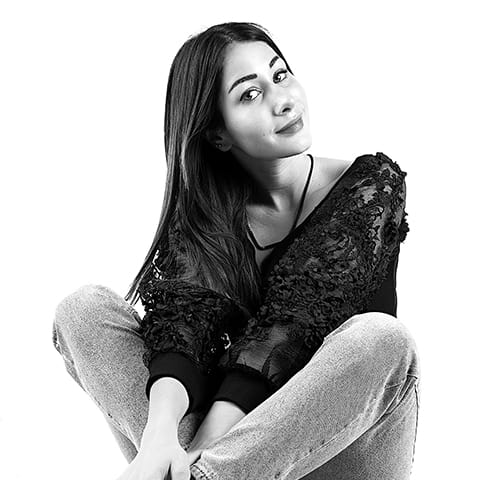 Anita Srivastava
Adventure Capitalist. Jobs fill your pockets, but adventures fill your soul.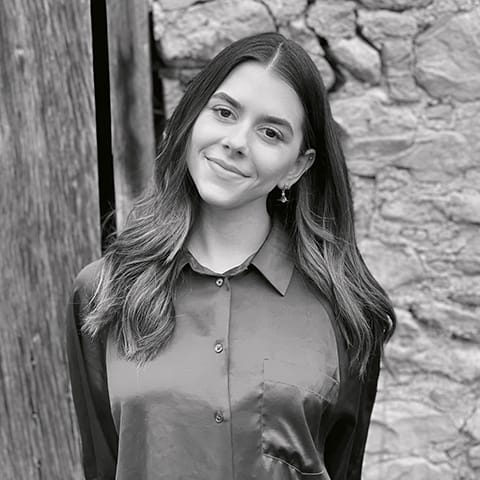 Hannah Voss, Virtual Event Producer & Editor
Don't be afraid to go out on a limb, because that's where the fruit is!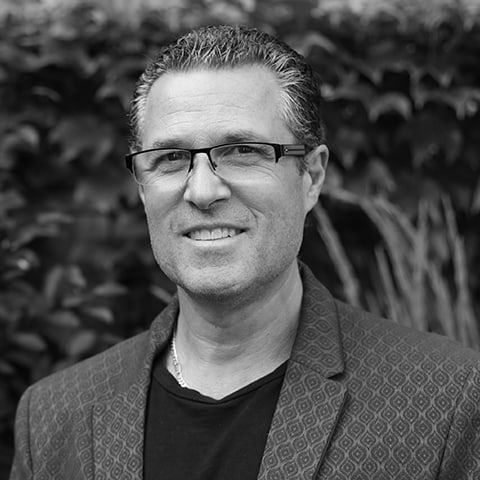 Reid Savein, Business Development & Client Relations
Voted the guy with the best teeth!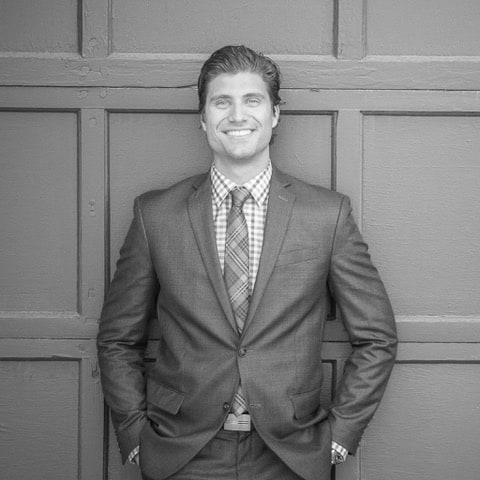 Mike Soragnese, Creative Video Director
A Captain is only as good as his Crew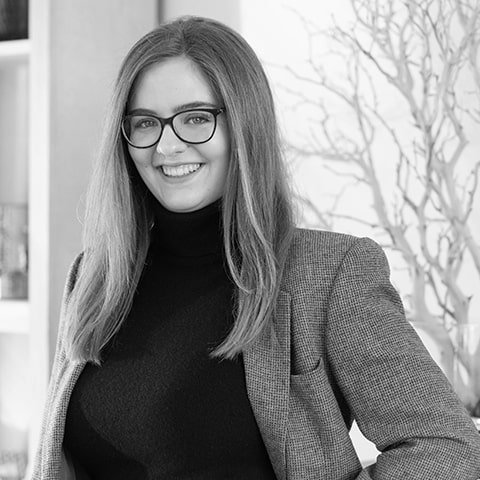 Dominique Alléguède, Project Coordinator
Go the extra mile… it's never crowded.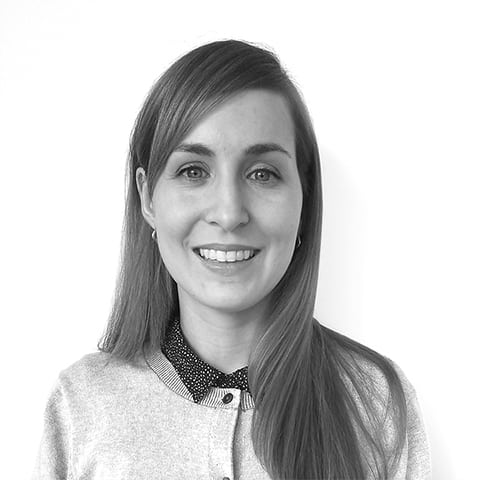 Liz Vogan, Graphics Designer
Good design builds brand recognition, customer trust and eyeball satisfaction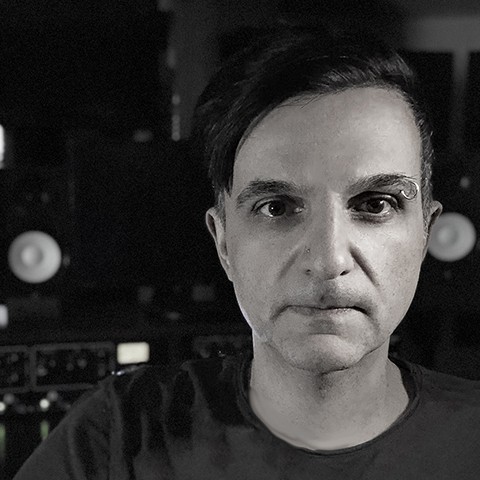 Jeff Eden, Audio Engineer & Music Composer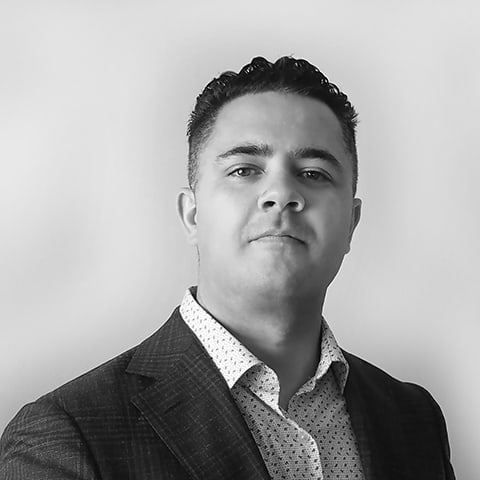 Peter Germanese, Developer
PARTNERS
We have formed seamless client service relationships with leading technology platform service providers and strategic specialized skills partners to ensure our clients receive the premium and effective service they deserve. Our leading partners include:
Intrado Inc
 the largest digital media company providing leading webcasting and virtual environments. Formerly, West Corporation and INXPO webcasting services. We have been their leading reseller in Canada over the past 8 years.
Brightcove Inc.
a pioneering force in online video helping our customers use video to move their business in meaningful ways in broadcasting, publishing, marketing or enterprise communications.
Production Management Partners
time-to-time Silver Creek Media will include specialists to supplement our in-house creative team when producing a project. Their knowledge and experience bring tremendous value in delivering a well managed and successful production!
Silver Creek Media Inc.
Silver Creek Media Inc., a Canadian owned and operated company has helped businesses create innovative & effective interactive video content to help companies inspire their employees, customers, investors, and the media. We are a curious talented team who are passionate about building our client's business and brand. We have successfully produced thousands of video productions, communication events and webcasts, we have been blessed to have worked with the best talent, platform partners and clients!
Our commitment is to ensure your goals are met and we are excited to start building this partnership with you!