Book Complimentary Consultation
Let your company be served with the experts and professionals in the business, backed up with 20 years of full service creative and new media production experience. Here's why and how you can do a discovery call:
If you're a company that's in search of a long-standing partner to give you aid and support on technologies, marketing, project management, virtual events, webcasting, podcasting, and the likes, then Silver Creek Media is the right team for you!

As soon as you have sent your discovery booking, expect to be contact by an SCMI representative for an initial matching evaluation.
Within just a short meeting, you will see why we are the agency of choice for your next project. We will go through some of our past projects, especially the ones related to your industry or project, and determine how we can best work with your organization to achieve success.
This is a no-pressure meeting to see if we are the right fit for your project. You can evaluate us and if we measure up to the task, you can request a proposal for your project.
Your Success Is Our Success
The majority of our clients become long-term clients. We are 'tied at the hip' so to speak, to make our clients projects a success. Our guarantee of success for your projects will ensure we have a long-term business partnership with your organization.
What Can I Expect After Requesting A Meeting?
We pride ourselves on exceptional customer service and speedy communication. With that in mind, we aim to respond to your communications within 1 business day. From there we will work together to see if a discovery meeting is the next step and we begin by scheduling a meeting with all of the stakeholders.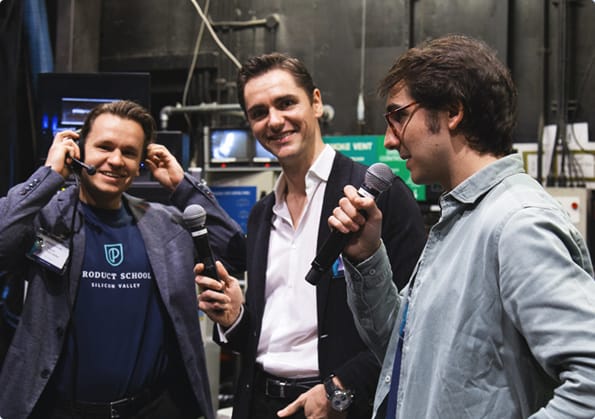 Why SCM
For 20 years Silver Creek Media has been setting the pace in the industry. With a combination of exceptional project management and an extremely talented team, Silver Creek Media has produced many exceptional projects. Silver Creek Media supports its client's goals through its guarantee of project success.
Want to learn more about us before taking the next step?