Podcasting
Experience our highly-regarded cost-effective in-studio audio
quality and professionally produced package
WHAT WE PROVIDE
We are taking podcast production to another level – skipping the traditional poor sound quality of conference phone recordings, and giving you a cost-effective and high standard podcast package. Our experts are committed to providing high-quality results to our clients – transforming your content and ideas into a business tool in achieving marketing goals.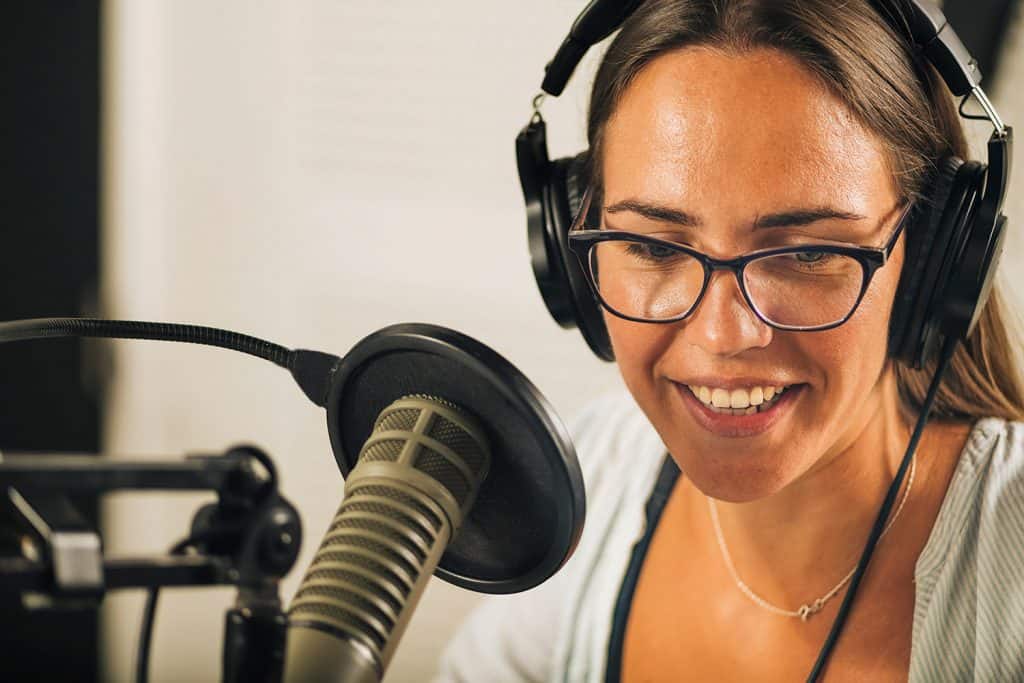 From recording to editing and producing – our goal is to echo your company's brand and
etch your presence on your target market to drive more leads and subscriber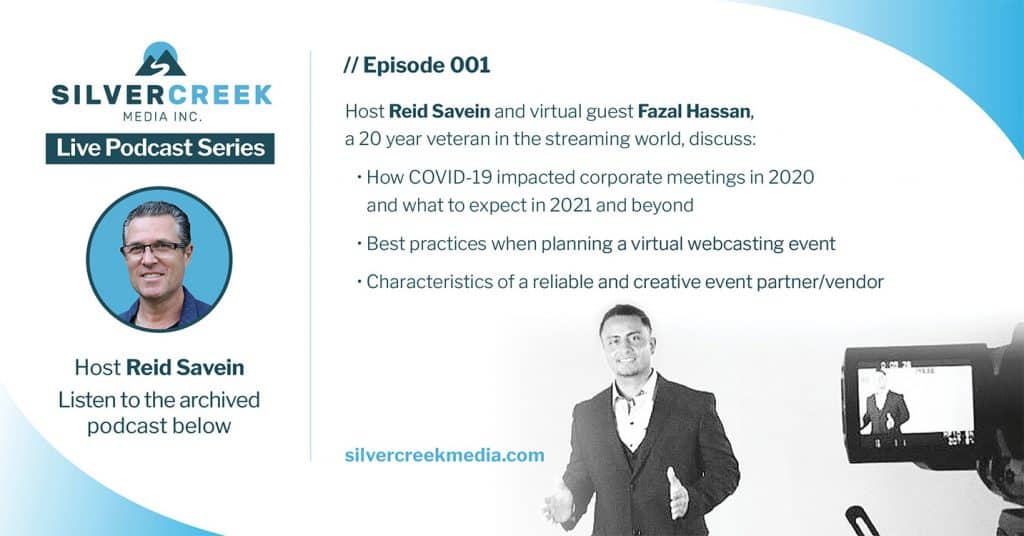 PROFESSIONALLY PRODUCED PODCAST
Top-tier podcast content, produced by experts, using all the best practices, and cost-effective in-studio audio quality – are what makes our podcast production. This is because we understand how podcasts can add value and play a good leverage to grow your business.
Our podcast service offers a simple process to our clients, then, the team will do all the magic and legwork:
Presenters connect to our audio studio real-time online

Our audio engineer will guide you to present an optimal recording.

Our engineers will work their expertise and edit a final product, adding music & smooth transitions.
LIVE PODCAST STREAMING
Publish your insights, brand, expertise, case studies, and stories – on air. Our team is offering live podcast streaming with, of course, top-notch podcast production completed with the following value-adding process:
Registration & login

Branded landing pages with podcast description, speaker bios, previous podcasts & promote up & coming podcasts.

Q&A

Detailed attendee analytics – attendee behaviour plus podcast rating.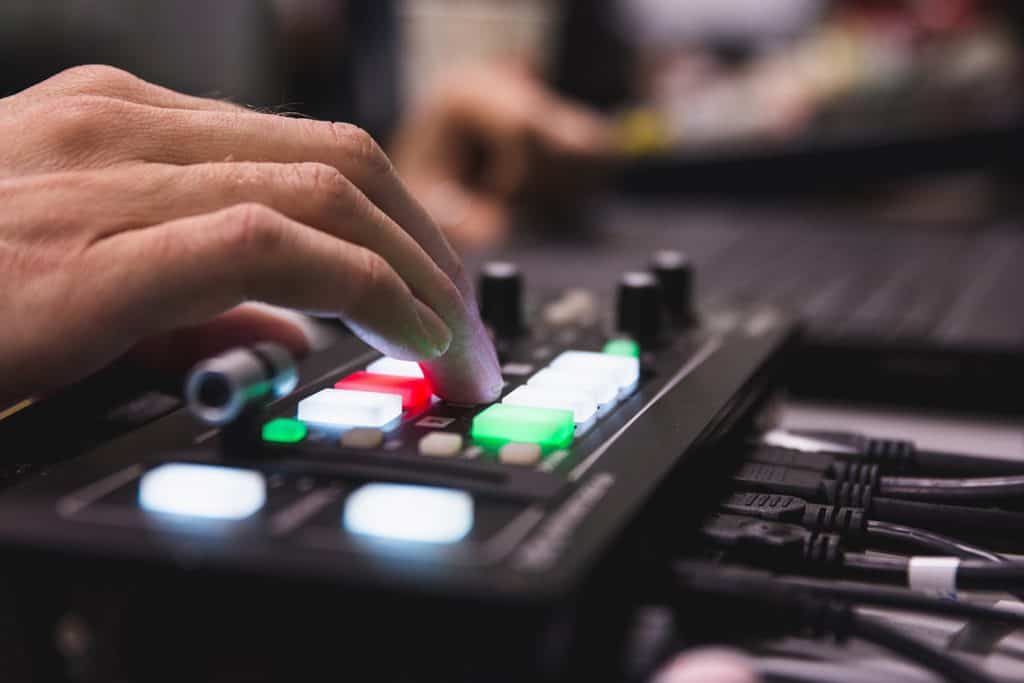 Proof of Concept Offer
Get to experience our professionally produced podcast package – for free*! Sign up or call now for a free trial of our podcast services.
*Terms and conditions apply