VIRTUAL EVENTS
Our Virtual Event Producers are ready to plan and execute your virtual event strategy & program.
WHAT WE PROVIDE
More and more companies are moving their events online, that's why our team of professionals is here to help you sketch and bring colors to your virtual events.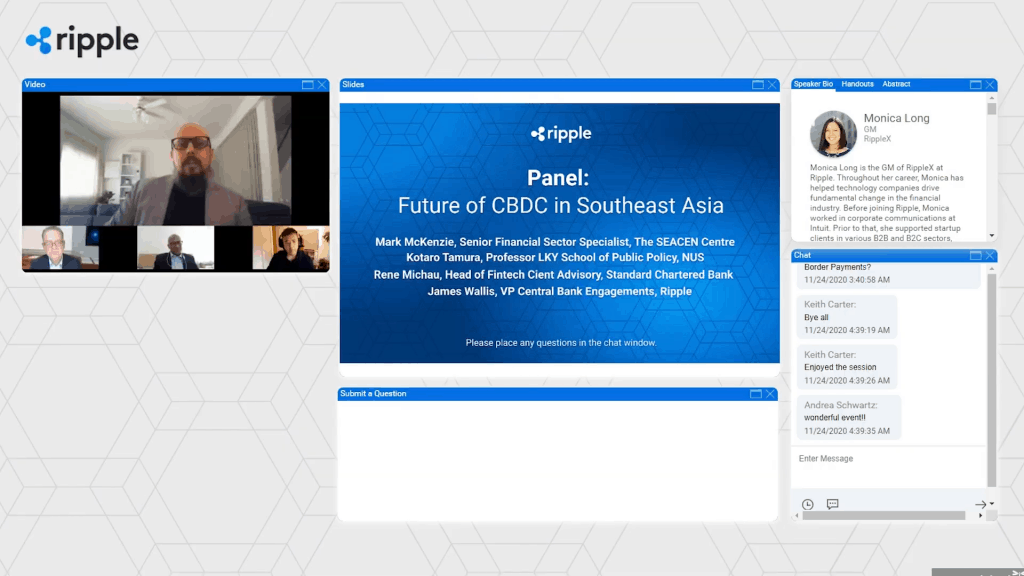 To leave no one behind in the digital revolution of virtual events!
Establish Event Strategy & Goals
Our team is here to aid you in the nitty-gritty of events planning – from establishing business goals, identifying your target audience, and definition of your format, style and personality – we got you covered!
Monetization & Sponsorship
Our team is here to aid you in monetizing your virtual events and creating sponsorship packages – the new normal way! Let us help you in doing this case study, and let us share with you our best practices towards handling your hard costs and soft costs.
Audience Acquisition
Our team is here to aid you in acquiring your audience in the three phases of your event: pre-event, during the event, and post-event. This part is vital as the audiences' response and engagement will dictate the success of your event. A first-class virtual event can go to waste if we are not reaching the right audience.
Content & Programming
Our team is here to assure you that all the materials for your live virtual event are ready to go! From the quantitative and qualitative approaches to your audience, to program formats, scheduling, speaker training, and appropriate attire – let us save you some time in overlooking everything.
User Experience & Design
Our team is here to aid you in achieving the look and feel of your event. Whether you opt to use a 2D Flat Design or a 3D design, we are committed to giving your attendees a great experience while also meeting your business objectives.
Audience Engagement
Our team is here to aid you not just in capturing the right audience, but how to keep your attendees engaged and attentive at your event. Our virtual event will be an avenue of learning for your attendees while driving participation through the use of gamification.
On-Demand Strategy
Our team is here to aid you in keeping your event on-demand and drive further business results. The end of the virtual event should be the start of increasing your brand's campaign. Use the event's analytics to read your audience and prepare to engage with them more on our next virtual event.