Webcasting
Experience how our high-quality web events with crystal-clear audio,
video & slides at any scale adds value to your enterprise.
WHAT WE PROVIDE
The age of globalization opened up a whole new meaning of network connection, and with the constant evolution of communication technology, getting the information you need on demand, any time anywhere, has become part of everyday life.
Our customizable webcasting solutions will easily help you set up and host enterprise-quality web events at any-scale without the expense or hassle of a traditional webcast production. Stream crisp and quality audio and video, share animated slide presentations and nurture authentic engagement with your attendees.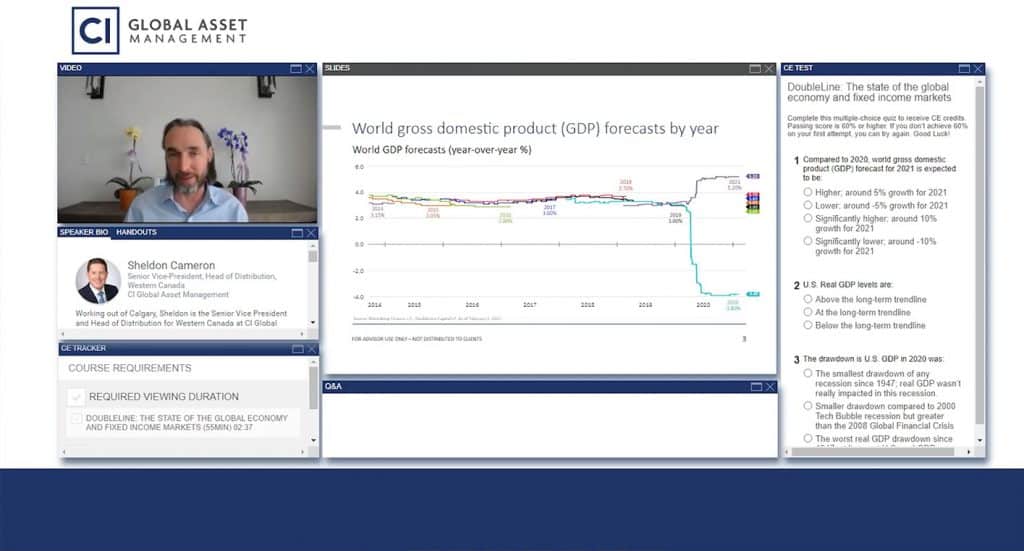 Create Anticipation
Project management
Collaborate with our experts – plan and establish the foundation of your production.
Design and create webcasting console
First impression last – our customizable 3D booth will help your event become aesthetically appealing
Create Excitement
Email Invitation, Reminders and Advertisements
Spread the word – entice your audience to attend.

List speakers & credentials

Compelling abstract

Teasers about surprises

E-Mail announcement

Video teasers

Post on internet forums & social media
Call to Action
Registration & login pages
Prepare an easy-to-navigate landing page in order to concert interested parties into active attendees – our team makes sure to leave a good initial impression to your attendees by not giving them a headache in the registration process
Pre-Event Preparation & Run of Show
Speaker onboarding & training
Lack of coordination makes successful virtual events impossible. We e

nsure that all speakers are well oriented with our technology, and are given the best practical tips on how to go about the webcast.
Real-life stories

Startling statistics

Surprising facts & quotations

Pre-planned "seed" questions
Rehearsals & run of show reviews
Making your content relevant & memorable to the audience by keeping it as perfectly executed as possible.
Real Time & Post-Event Support
Live Day Producing & Support
Webcast without hassle – We'll handle the technicalities while you focus on sharing your brand story
Live Q&A & Polling
Embed live chat on your webcast in order to allow real time questions, live-audience polls, and votation to increase your webcast engagement.
GAMIFICATION – We boost the overall aesthetics of the webcast with gamification, or application of game-like functions and elements – points and leaderboard (if the webcast would include games segment), status HUD (count of current attendees, etc.), badges (for titles, ranks, and recognition), and lot others.
Post event Reporting
Create instant post event reports through our comprehensive analytics
CE certification
Enjoy the benefit of CE Certification for your attendees after running your webcast
Third Party Integrations
Embed your third-party software and functions into our system to maximize the experience of your brand thru your production
WHY CHOOSE SILVER CREEK MEDIA INC. FOR WEBCAST SOLUTIONS?
We apply best practices & our experience to help you host a compelling theatrical online event that will leave a lasting impact on your audience members and help you to achieve your presentation goals. Further, we provide A1 equipment and devices in order to provide you top-quality webcasting production.
Intrado studio expert & essential webcasting

Intrado VE expert & essentials online virtual environments

Onsite encoding technologies

Green screen studio technologies

4K camera gear

AI close captioning
MADE FOR ALL TYPES OF ONLINE EVENT AND WEBCASTING
Our Previous Webcasting Projects:
Marketing presentations

Sales meetings (SKOs)

Conferences

Online trade shows

Investor relations
OUR CLIENTS
Top 100 financial corporations

Financial & investment institutions

Telecommunications

Insurance
What Our Clients Say

"The accolades are still flooding in today… now global head of education and training is calling this the best practice of the year. And wants to feature it on the global internal collaboration site."
"Our teams are really gelling! Thanks for the partnership :)"
"You guys did a great job on these platforms, it's unfortunate that we didn't have the same experience with your competitor.  If the current situation with Covid-19 continues, we will be working with your team again in 2021."
"That's amazing, your team did a masterful job! As always."
"First, you and your team are wonderful.   M. and I are already thinking where else we can use you with our upcoming events so your relationship with our company. Is hopefully only just beginning.
WEBCASTING IS NOT JUST A PROJECT; IT IS AN EXPERIENCE!
For over 10 years we have guaranteed a harmonious working relationship and overall client satisfaction with our clients. The confidence they have entrusted in us is the fuel that drives our engine of excellence and precision. Trust and relationship is the key to this experience